Adapted to your constraints, structurack realizes storage solutions.
Since the company's founding in 2010, the Structurack team has been pursuing a great mission: Taking charge of your storage systems. Before even designing a new structure, or repairing, altering and upgrading the current structure to meet current standards, we help you optimize your processes. From the types of stored products to their shipment – including their handling in the warehouse – we work closely with you to analyze all the key components of your supply chain. Our team ensures your project runs smoothly: From overseeing the manufacturing, the delivery and the installation of all components – to the training of your operators for the safe and effective use of the installed systems.
The Structurack team consists of professionals united by a passion for what they do and sharing company values: skills, openness, humility, respect, honesty. We want all our projects to be a source of enjoyment and pride for us, our clients, our suppliers and our business partners.
Meet the management team overseeing all your projects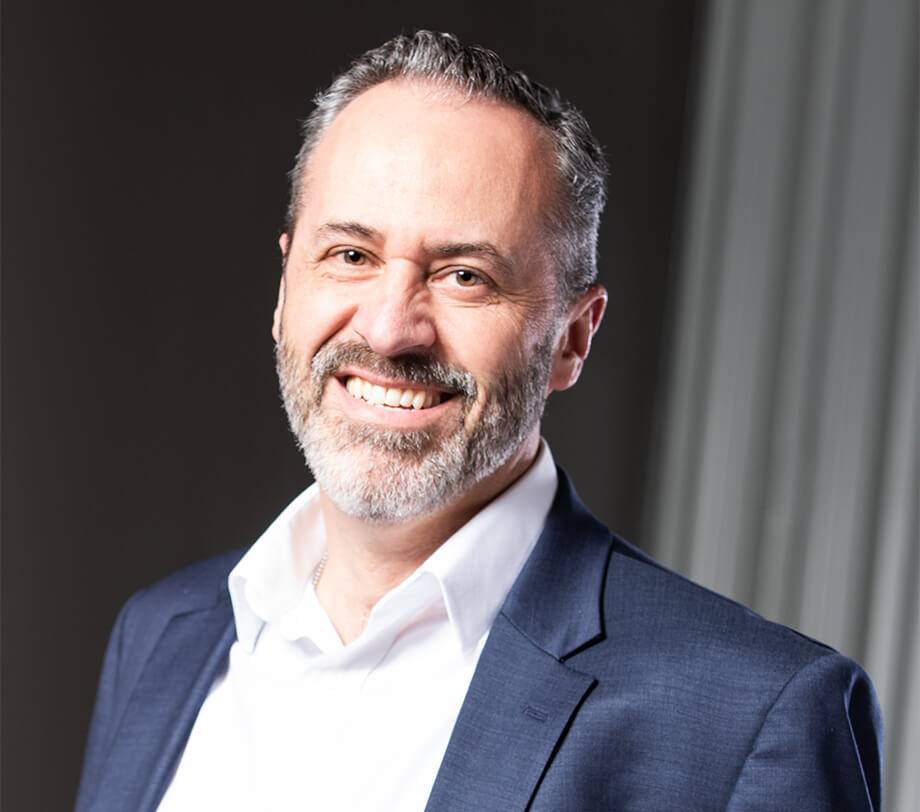 Gilles-Normand Ducharme
President
Company founder, Gilles studied at École de technologie supérieure (ÉTS) and at Collège Ahuntsic in Civil Engineering. He has worked in logistics for more than 30 years. His career led him to join renowned teams in Canada's logistics industry. In charge of business development, he is also a governor for the Carrefour Logistique at HEC Montréal.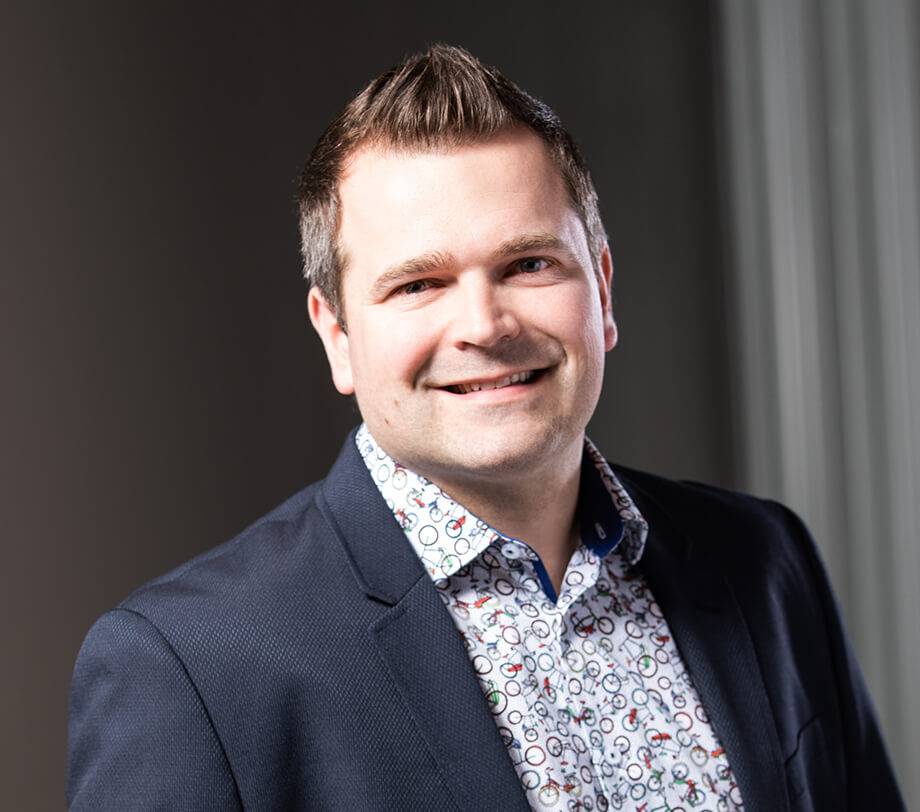 Eric Guérin
Vice-President – Strategic Projects
Trained Industrial Engineer, Eric is a partner at Structurack. His clients and colleagues describe him as a dedicated person, who is very generous with his time when it comes to helping others. Never without a new idea to improve processes, he oversees strategic projects with both creativity and diligence.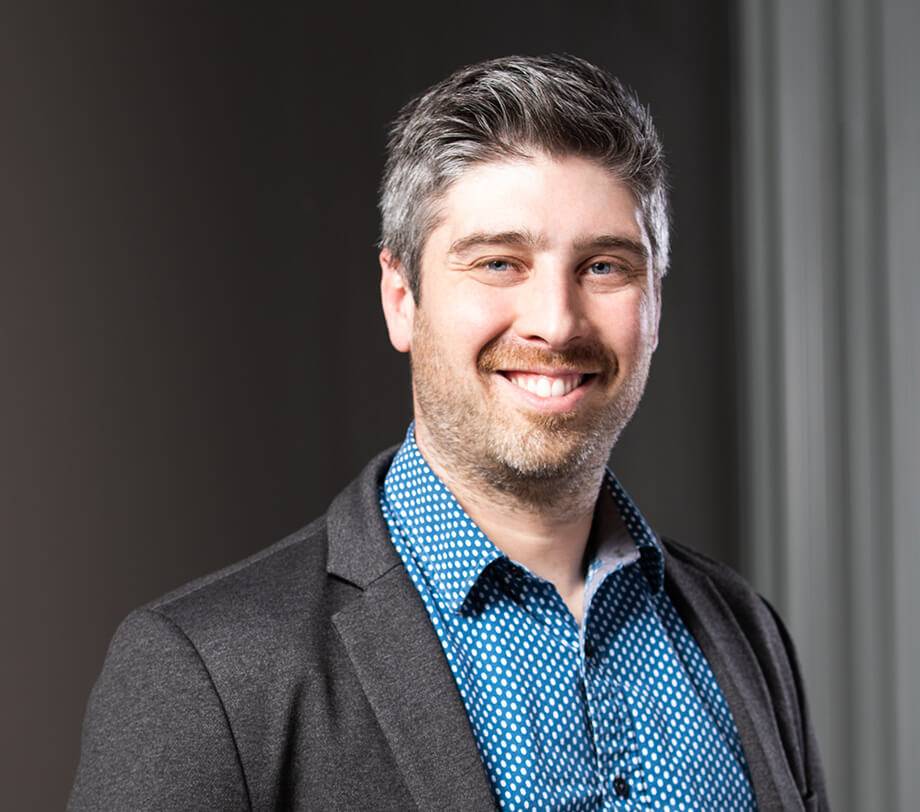 Mathieu Potvin
Vice-President – Engineering
Partner at Structurack, he oversees the engineering department. Mathieu is a trained Mechanical Engineering Technologist. Since graduating in 2006, he gained a great deal of experience in the design and implementation of storage systems. Everyone recognizes his ability to complete his work with diligence and enthusiasm, in full compliance with the requirements and demands of the industry.