Beer keg picking system
Our multi-level keg picking system allows distributors to pick a wide variety of beer in a small space. This system increases the efficiency and productivity of workers.
Pros
Allows compliance with expiration dates: the advantage of the first product in, first product out (FIFO) mode.
Reduced handling – direct access to all your products.
Reduces selection mistakes.
Structurack can design a solution tailored to your needs to increase the productivity of your beer keg picking. The standard design of these picking levels can store thin beer kegs (1/4 barrel keg and 1/6 barrel keg). We also have the ability to provide picking levels for wide beer kegs (1/4 barrel keg and 1/2 barrel keg). Each track is designed with heavy-duty steel rollers and separators to keep the barrels in the vertical position.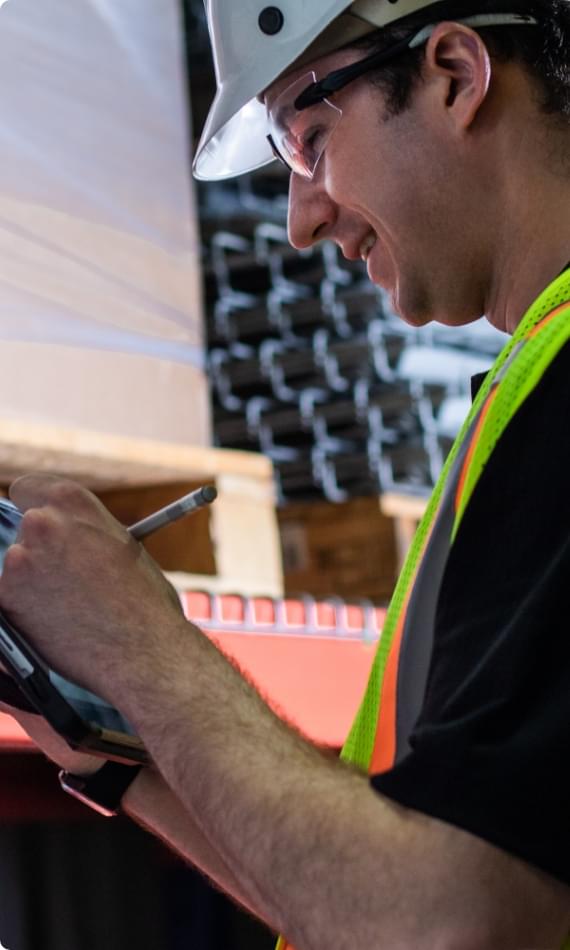 Storage systems that exceed your expectations
Structurack is an ally that offers undeniable added value in the turnkey implementation of your projects. Our storage systems are designed for the reality of your distribution centre.