Structurack Atlas 1D
The Structurack Atlas® 1D system is a deep pallet storage system combined with a loading shuttle. The heart of the system is a shuttle that is used to move the pallets in a specially designed pallet rack structure. The result is an optimized storage capacity. Structurack Atlas® 1D 3.0 is the new generation of the Structurack shuttle, with even better performance and reliability thanks to high-quality components and a sleek design.
Pros
This system can be used in both new and existing installations.
Load capacity up to 1,500 kg.
The depth of the pallet rack system adjusts to your needs: the depth is unlimited!
Can be installed in places deemed unusable.
It is the system with the highest density on the market.
Can be used in both FIFO and LIFO modes.
The batteries are easily replaceable, for 24/7 work.
By acting on the number of operational shuttles in your system, you will increase the performance of your installation.
You will save time and increase efficiency for your forklift operators:
The Atlas performs some tasks automatically while the operator performs other tasks. For example, a number of pallets need to be unloaded from the storage system. The operator then places the Atlas in the corresponding starting position and indicates the number of pallets needed on the remote control. The Atlas automatically removes these pallets and moves them to the starting position. During this time, the operator can move the pallets to their new location.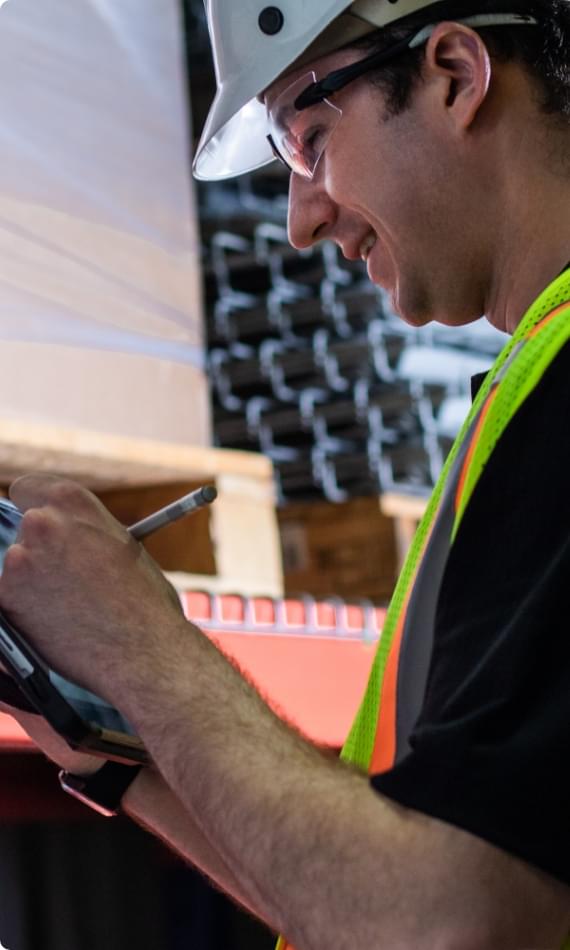 Storage systems that exceed your expectations
Structurack is an ally that offers undeniable added value in the turnkey implementation of your projects. Our storage systems are designed for the reality of your distribution centre.