Storage platform
Our storage platforms are self-supporting steel structures that are installed inside a distribution centre. They can be manufactured from structural steel, cold rolled steel or simply supported by a pallet racking or shelving structure to optimize storage density.
There are several types of flooring. Usually, the floor is composed of a steel deck covered with a plywood laminated with a high-density polyethylene in order to offer better resistance, facilitate maintenance and offer a slip-resistant finish. Other options such as perforated steel planks, steel slats or resin panels are available.
On the floor, in addition to the guardrails installed around the perimeter and openings, our custom-designed access doors allow for easy pallet up/down.
Our platforms are accessed through high-quality stairs with slip-resistant steps.
We have the experience required to carry out your project. Of course, the design of our platforms meets all applicable standards.
Pros
They free up some square footage of floor space, allowing you to:
Optimize the cubic volume of your distribution centre.
Increase your productivity.
Save money – you won't have to move!
They can easily be dismantled and relocated to a new centre. They are movable assets because they are not attached to the building.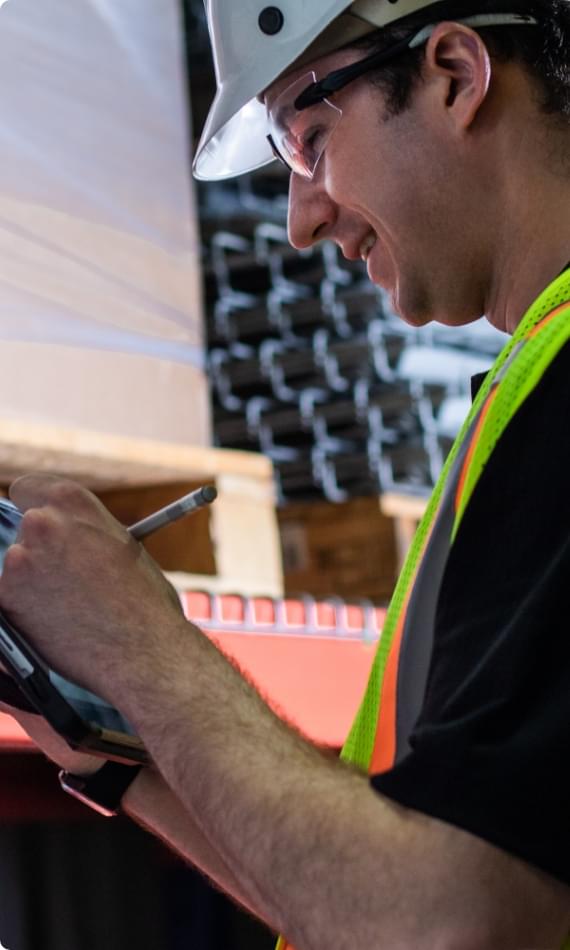 Storage systems that exceed your expectations
Structurack is an ally that offers undeniable added value in the turnkey implementation of your projects. Our storage systems are designed for the reality of your distribution centre.